The reserved summer project of Zhongshan Music Hall, parents and children's favorite summer activities;
Experienced teachers from Li Biao Youth Percussion Group teach on site
A report performances & percussion concert after the lessons
Leave the wonderful memories belong to you!
Teachers Introduction
Li Biao, one of the few outstanding solo percussionists in the recent international music stage, win the world acclaim as an exceptional solo percussionist in the contemporary era by virtue of his extraordinary musicality of the percussion instruments as well as his unique demeanor.
Li Biao Youth Percussion Group (the 2
nd
team of Li Biao Percussion Group) was founded based on "Li Biao Percussion Group" in 2005 by Prof Li Biao The group set up with young percussion artists graduated from Central Conservatory of Music in Beijing Their skills and passion for music, expressive and lively performance make it become the popular top percussion group in China.
In past a few years, Li Biao Youth Percussion Group was active in domestic important music activities. In order to let more domestic audience know and enjoy percussion music----the antiquity and young music performance art. Li Biao Youth Percussion Group held a series of universal education of percussion music every year, such as summer camp, master class, lecture concert etc. In particular is the successive percussion camp in every July and August. Students there can get varied curriculum and enjoy relaxed and happy teaching methods. They make local percussion upsurge in everywhere they gone. The most impressive is gave performance in the 2008 Beijing Olympic Games at the closing ceremony under Prof. Li Biao's leading.
From 2007, the group cooperates with Mercedes-Benz and other international brands for commercial performance. Li Biao Youth Percussion Group is warmly welcome with their proficiency and vigor. We hope there will be more people enjoy percussion music under their passion rhythm.
Previous Summer Camp Review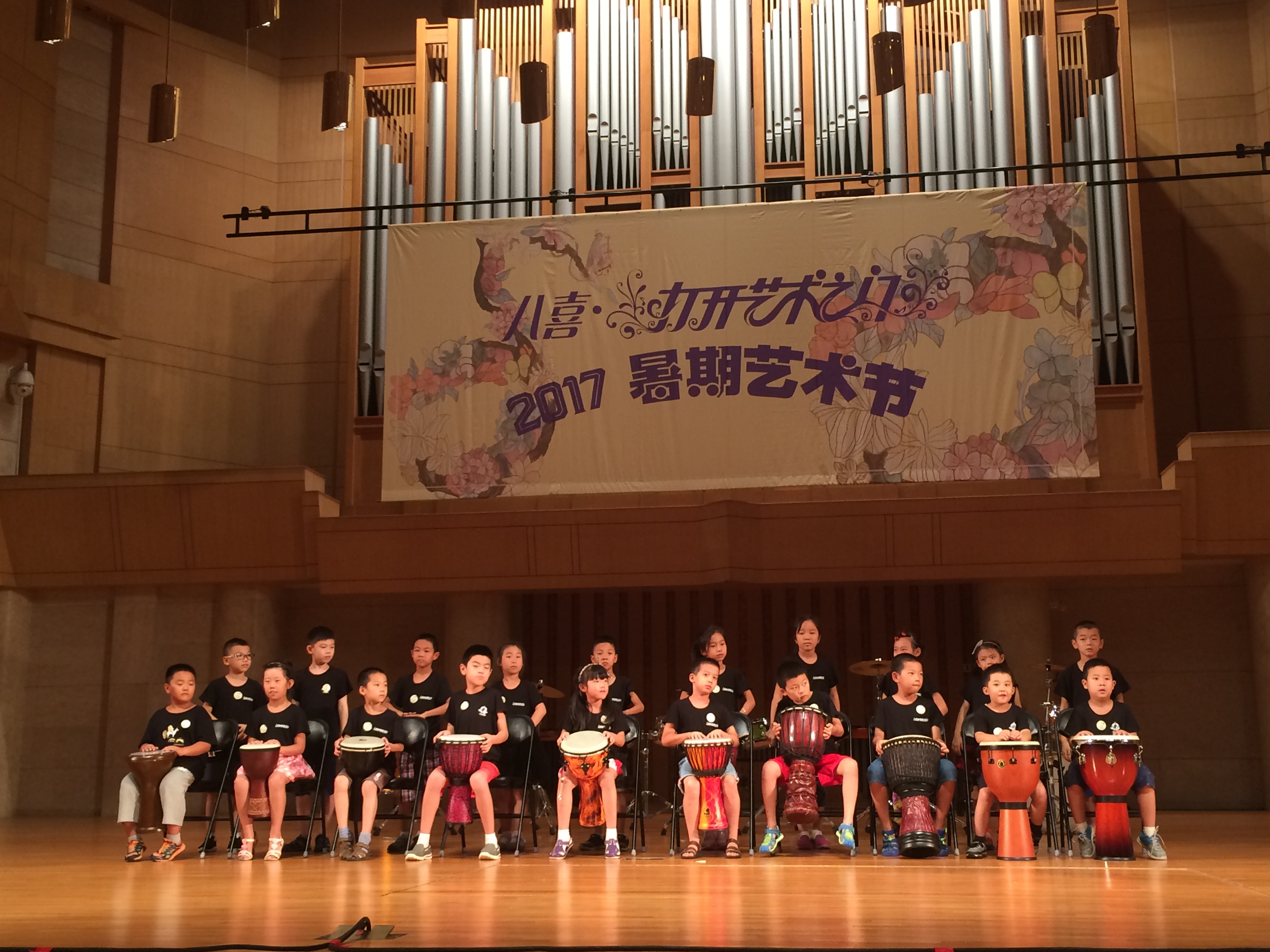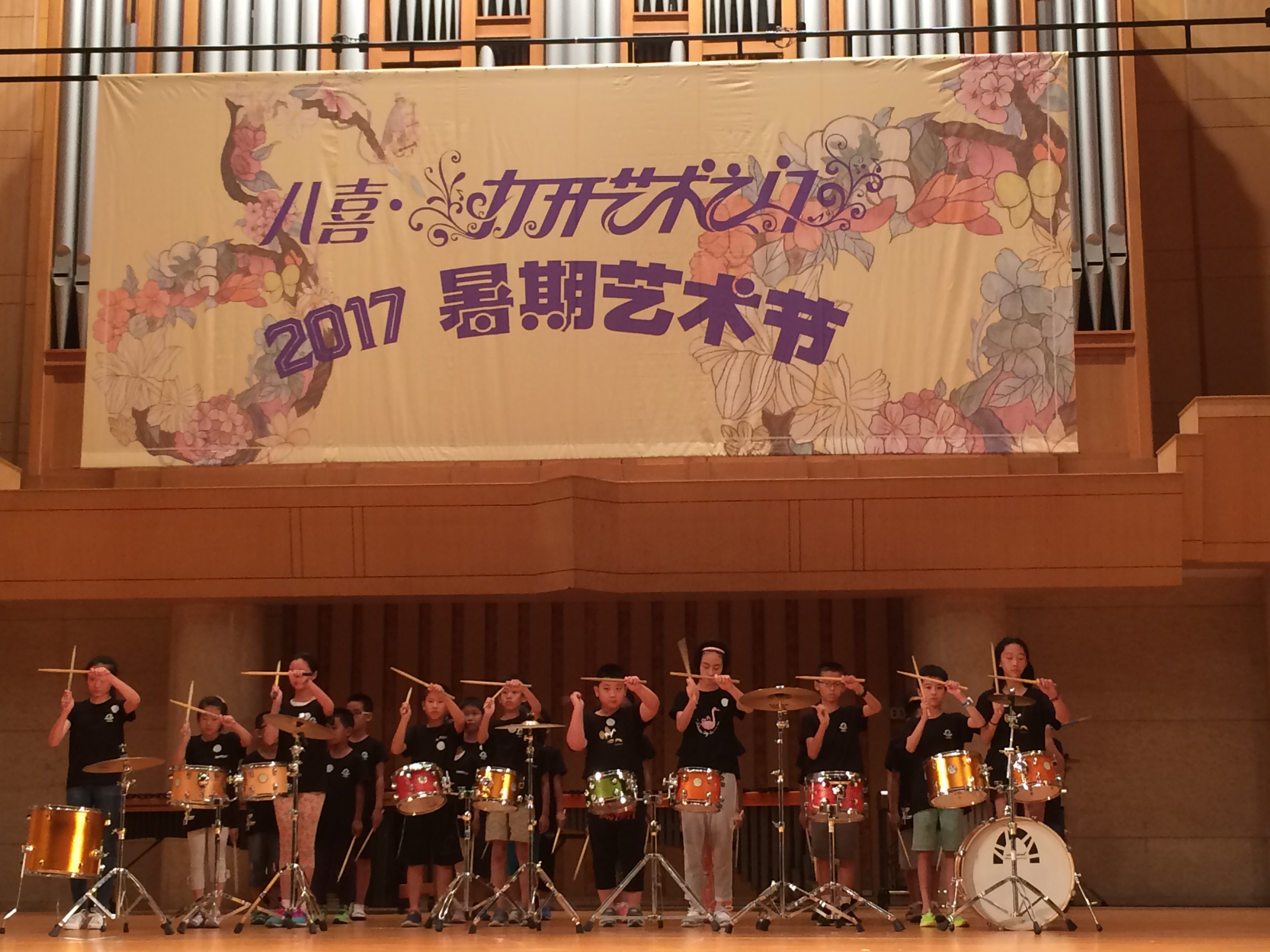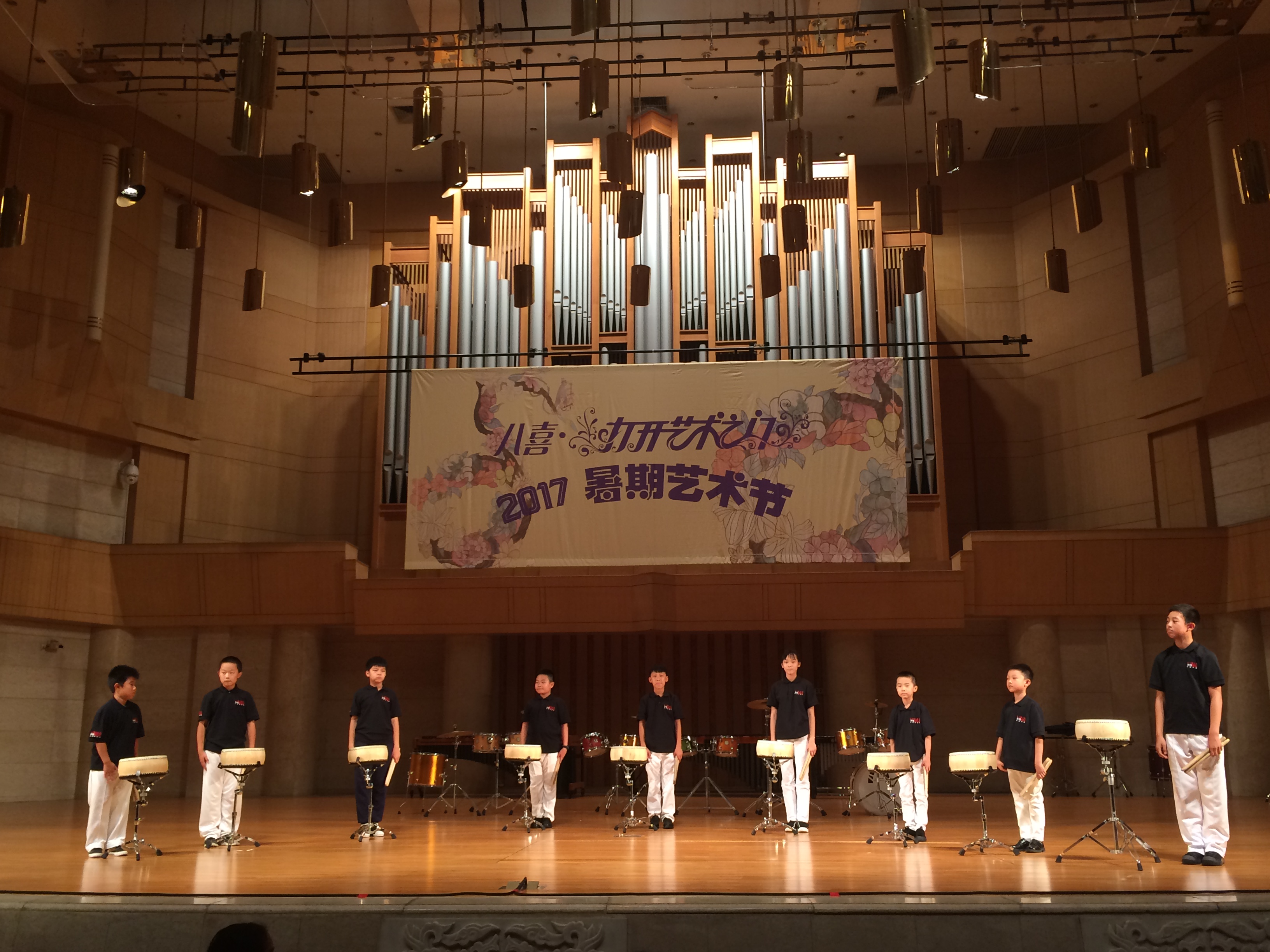 ^ Young Percussionists are having the report performance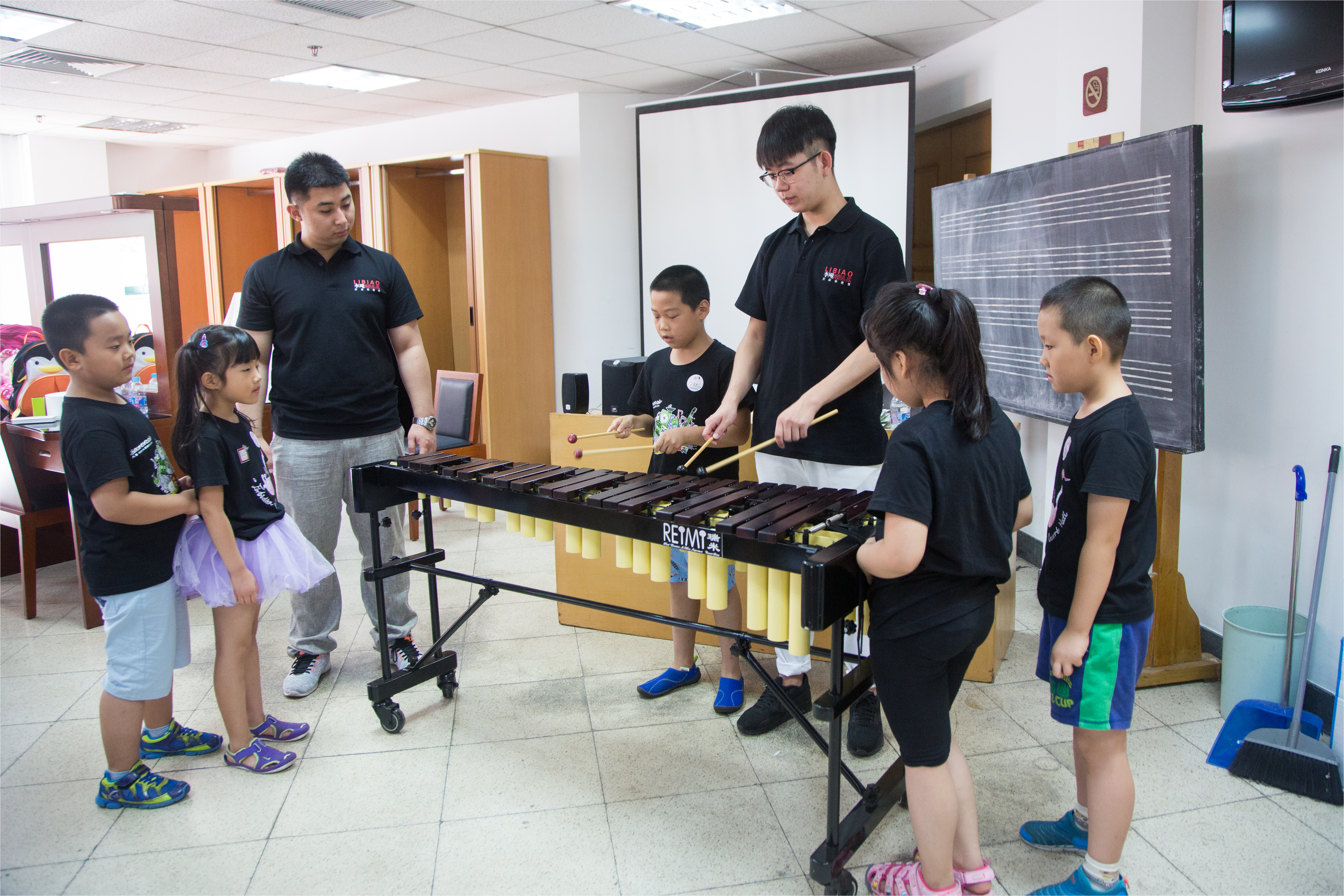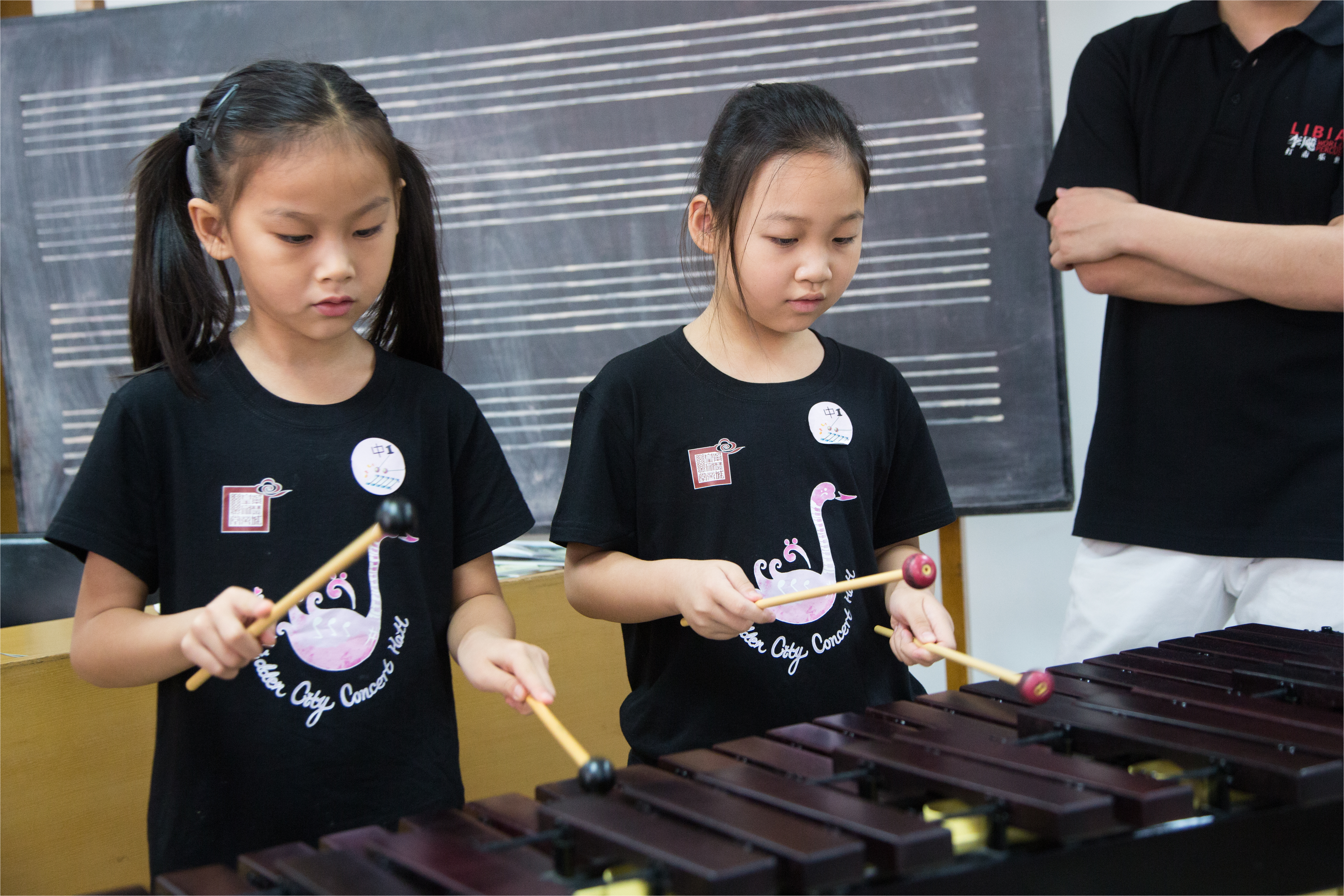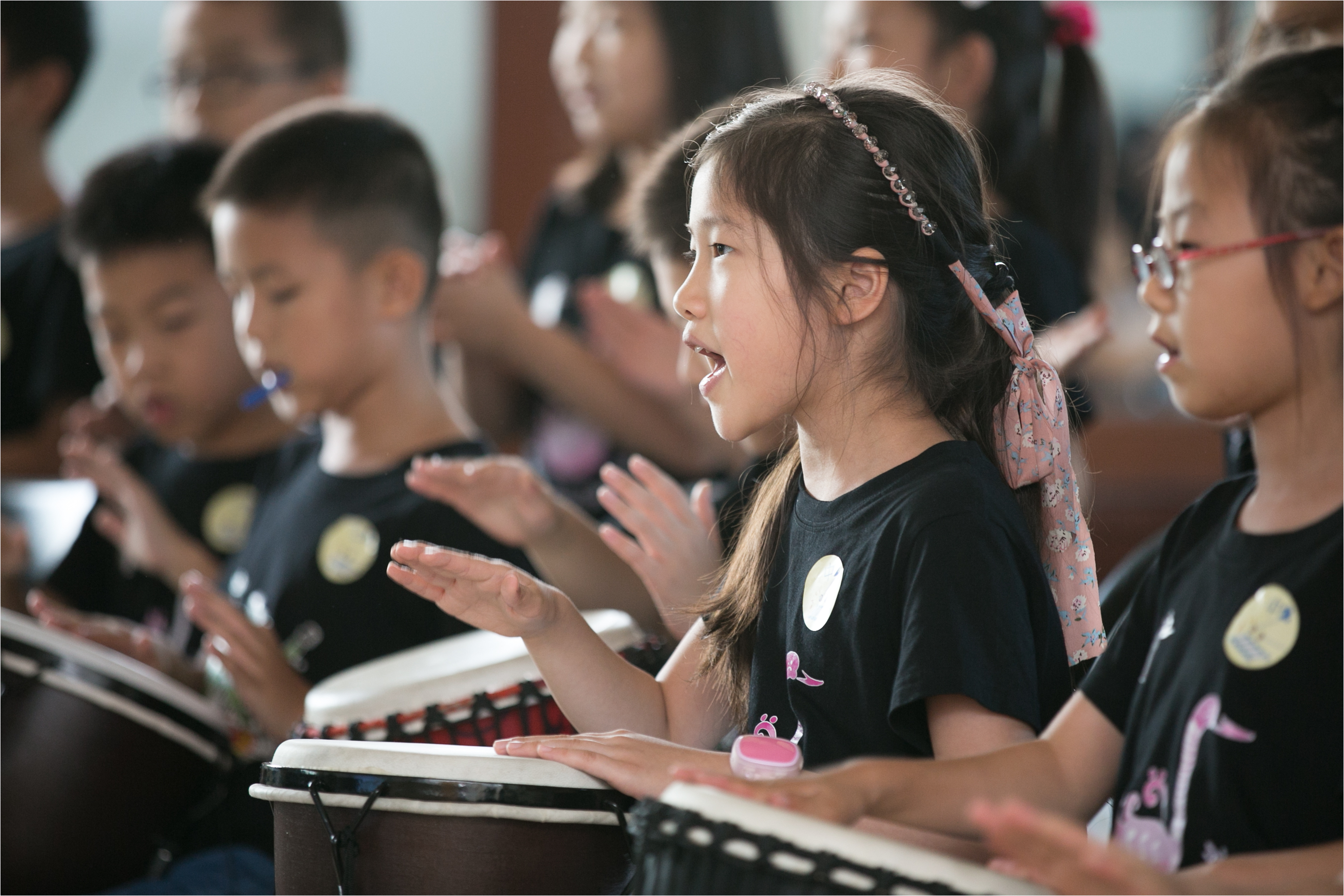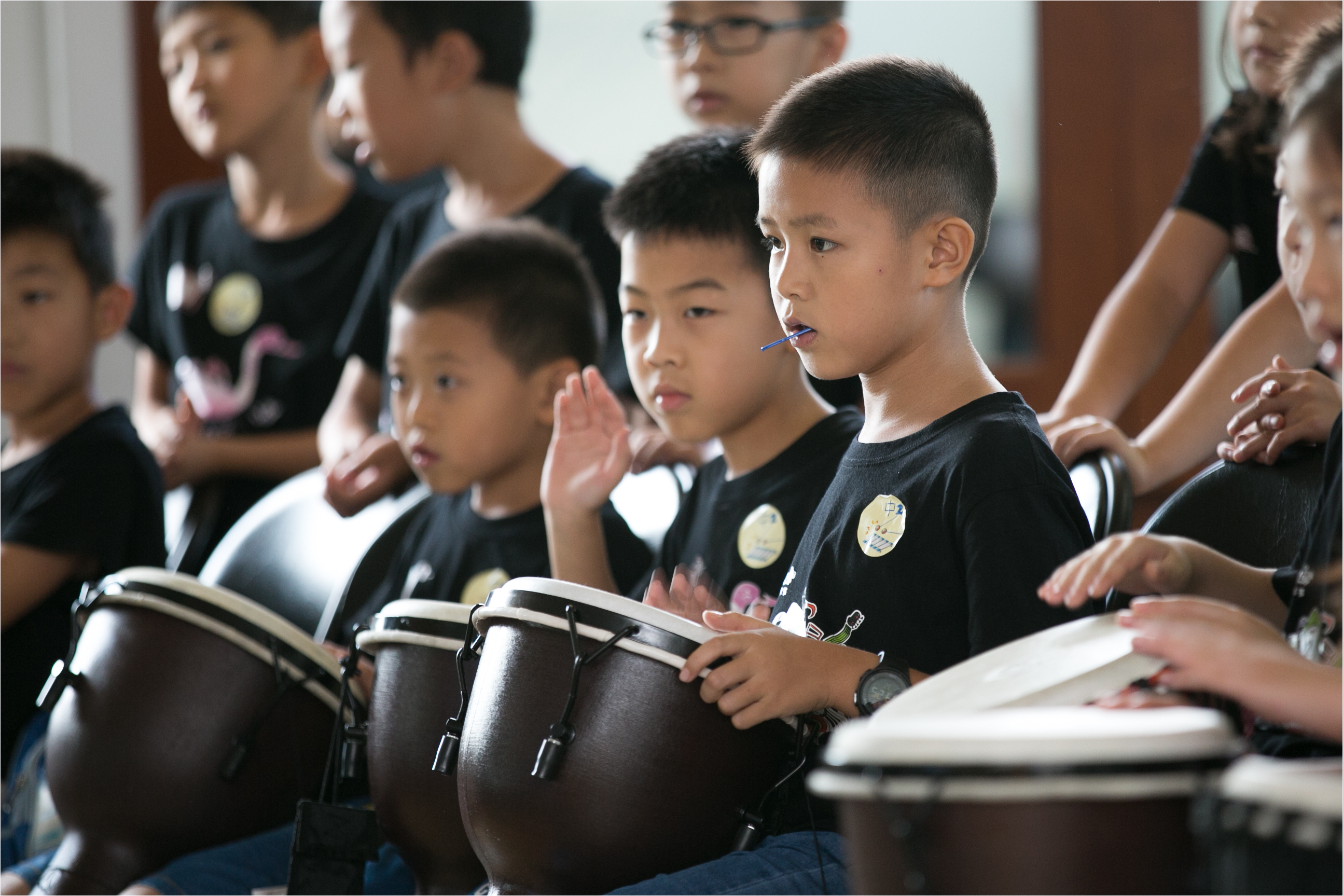 ^ Young Percussionists are learning and enjoying percussion with the teachers